school Pastor Melissa Scott teaches every Sunday at Faith Center.
Service starts at 11am, so if you're in Southern California this weekend, call and make your reservations now. 1-800-338-3030
location_on Location:
Faith Center
1615 S. Glendale Ave.
Glendale, Ca 91205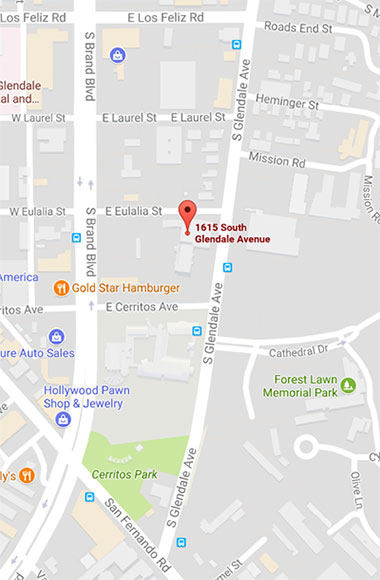 phone Make Your Reservation
Call 1-800-338-3030 and tell the "Voice of Faith" you'd like to make a reservation for Sunday Service. A live person will answer the phone.
Your pass(es) will arrive by mail, so the earlier in the week you call, the better. Service starts promptly at 11am, so arrive early!
Free, secured parking is available. Street parking is also available.
Children 12 years and older attend the live service with the adults. Children under 12 years of age are taken on adult-supervised field trips to local museums (morning service only). Free nursery care is also provided on site.
Make sure to present your pass(es) at the front door. Ushers will guide you to your seat.
directions_bus Bus Service
Bus service temporarily suspended.
help Why Do You Require Reservations?
Our service is private, and like any other LIVE television broadcast in Los Angeles, we require a revocable pass for attendance.
Faith Center is God's House, so please be respectful. No talking is allowed during service, and please turn off all cell phones and beeping devices. No cameras, or other electronic recording devices are allowed.
For those with the intention of worshipping in God's House, we encourage you to call for your free pass(es) at 1-800-338-3030.